May 2017
Wednesday, May 31, 2017
Safety Buzz Medicine Hat promotes safety and what better way to try out some new training then to have Wes Paterson train us in Women's Self Defense. Come on out June 21st 6pm to empower yourselves ladies!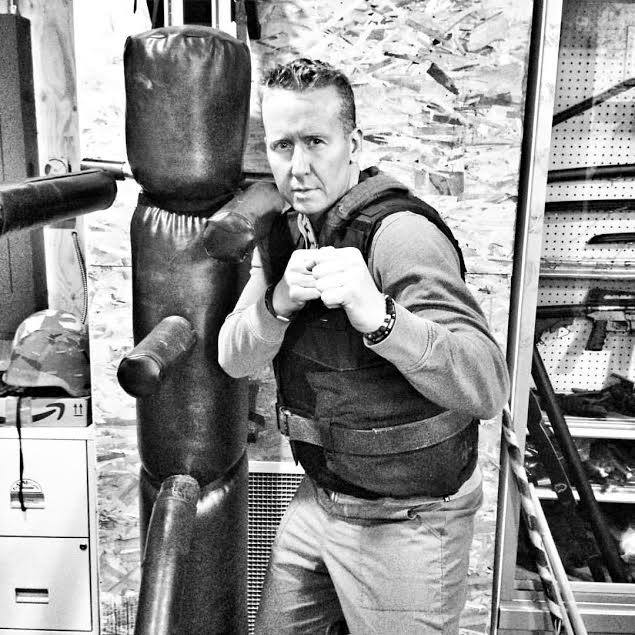 We will cover elements from the NSI / Worden Defense System, Jeet Kune Do & Bujinkan training - including both theory & hands on training components. Includes striking, attack target points, escapes, counters, evasive techniques, along with utilizing 'tools' for defense.
Cost is only $40 - Bring workout clothes, running shoes, water bottle, a sweatshirt or light jacket, and an open attitude for learning potential life preserving skill sets. Register by calling 403.526.8400 or online at www.safetybuzz.ca Bring your friends and make it a ladies team building event!
young ladies (13-17) are welcome to attend with parental consent. Parent or Guardian must sign a waiver of release on there behalf prior to training course.
More info on our facebook page under events.