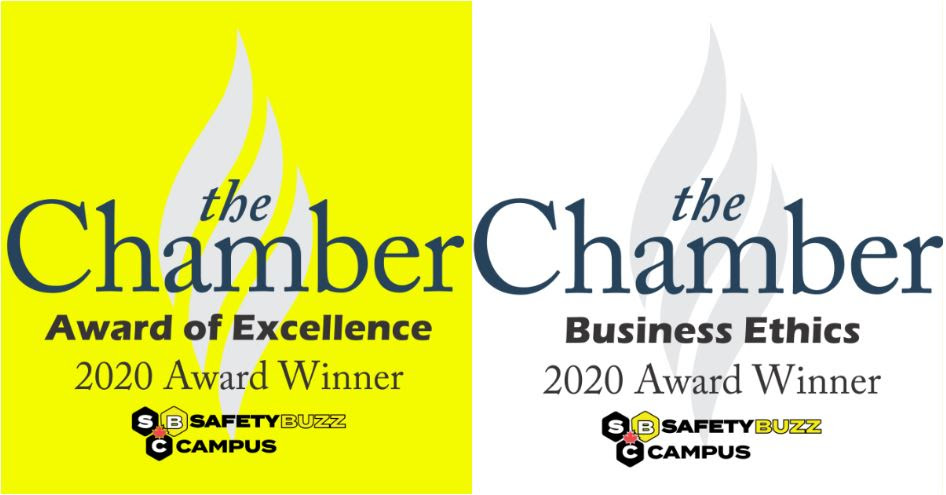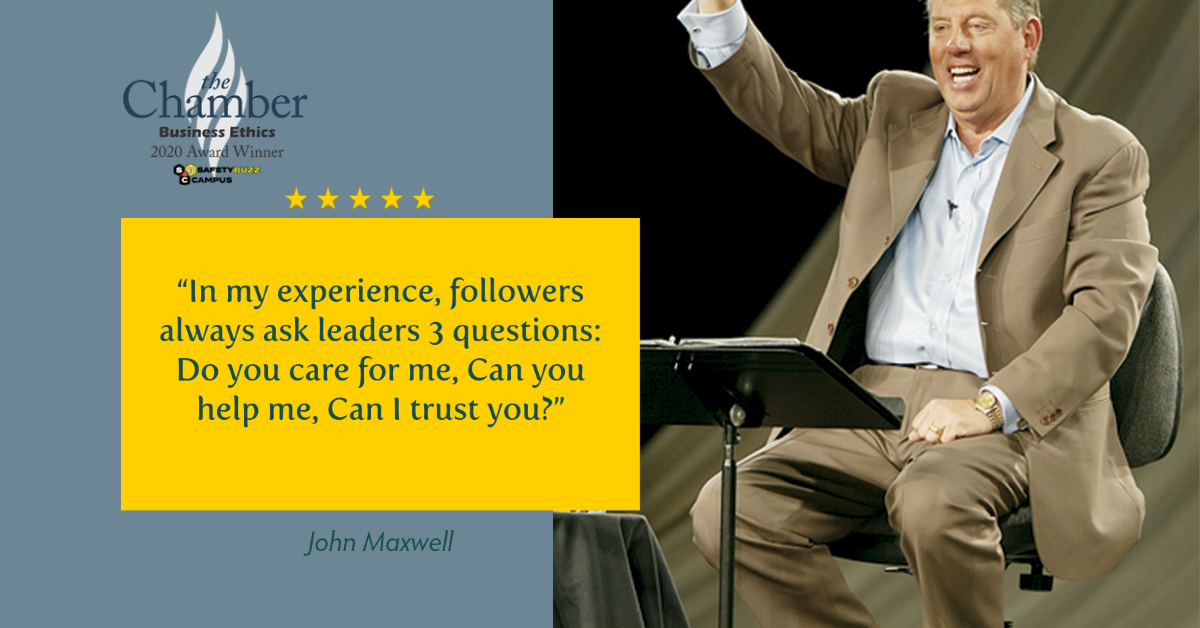 John Maxwell posed three questions that distinguish a leader. The Safety Buzz Campus team always aims to answer YES to all of them. As safety leaders and the winner of both the Business Ethics and Award of Excellence with the Chamber of Commerce 2020 Business Awards, you can trust us, we can help and we do care!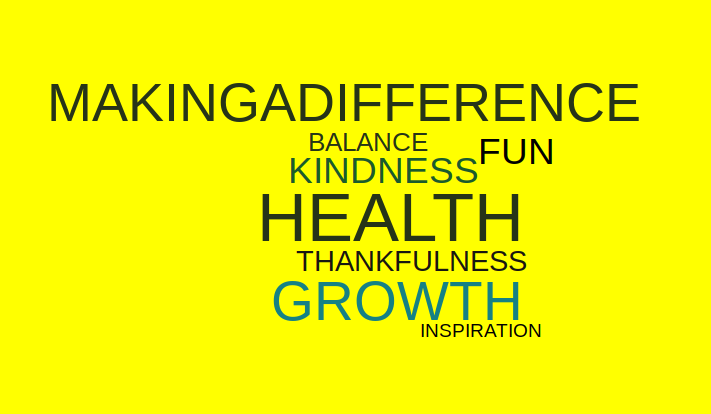 Buzz Team Core Values!
We recently did a team builder to make sure our core values were in line with our team and it's vision. We wanted to share them with you. What are your team/business values and are you in alignment with them? If you are looking for team building activities give Amy a call at 403-878-6252 to see how she can ELEVATE your team!
Buzz Team is Hiring!
Do you want to work for a team that really cares? We are looking for casual instructors, safety management people, safety watch & data entry. Apply with your resume to cory@safetybuzzcampus.ca
*Students make sure you apply as well! We are interested in being able to take advantage of some of the great grants out there by hiring a student!
Time for Spring Training!
Here's our schedule for March & April. Note we have added to our March schedule. Due to our fall protection classes filling we have added a few more. Many of our classes are filling or full. To ensure you get your team in when you need, book early. We are near half capacity for March, and March has only begun.
How the Canada Alberta Job Grant Got Better! Train your team for 1/3 of the regular cost, or free!
Get all your Safety Training through the Grant now!
The Alberta government is temporarily expanding eligibility to the Canada-Alberta Job Grant (CAJG) to help businesses access the training they need. The expansion is effective until February 28, 2022.
Expanded eligibility includes:
Funding mandatory training (Safety Training included). Use the CAJG to fund courses or training that is required for a job.
Allowing employers to train employed family members. Enables family-owned businesses to access training funds.
Allowing some business owners to receive funding to train themselves. Supports entrepreneurs to expand their skill set to grow or pivot their business.
In addition, other changes will make the application process more efficient. For example, an employee's training can start as soon as government receives an application, rather than having to wait for the application to be approved. This allows businesses to begin training sooner if required.
Learn more about the program and apply online at https://www.alberta.ca/canada-alberta-job-grant.aspx
Permanent Operational Program Changes:
Training can start once the application is received by the CAJG.
Employers may pay for training at any time; however, the training cannot start until all trainee(s) have signed the application and the application is received by the CAJG.
Course information is no longer required to be listed on the training
provider's website.
Customized training is eligible.
Revised list of eligible and ineligible training cost. Please see the Applicant Guide for the full list.
Join us in celebrating Ag Safety Week March 14-20. Our farm community is the backbone of society and protecting those who work to supply us with the food we eat is so important. We want to share in your safety experiences. Contact the Safety Buzz Campus to see how we can be a safety investment for your farm.
One More month for First Aid Recertifications if you have expired no later than March 1/21
Red Cross has re-evaluated their position to accommodate the ongoing COVID-19 situation and the impact on in-person training. Standard First Aid Level C certificate holders with certifications that expire between March 1, 2020, and March 1, 2021, can now attend a recertification course but they need to complete their recertification by March 31, 2021.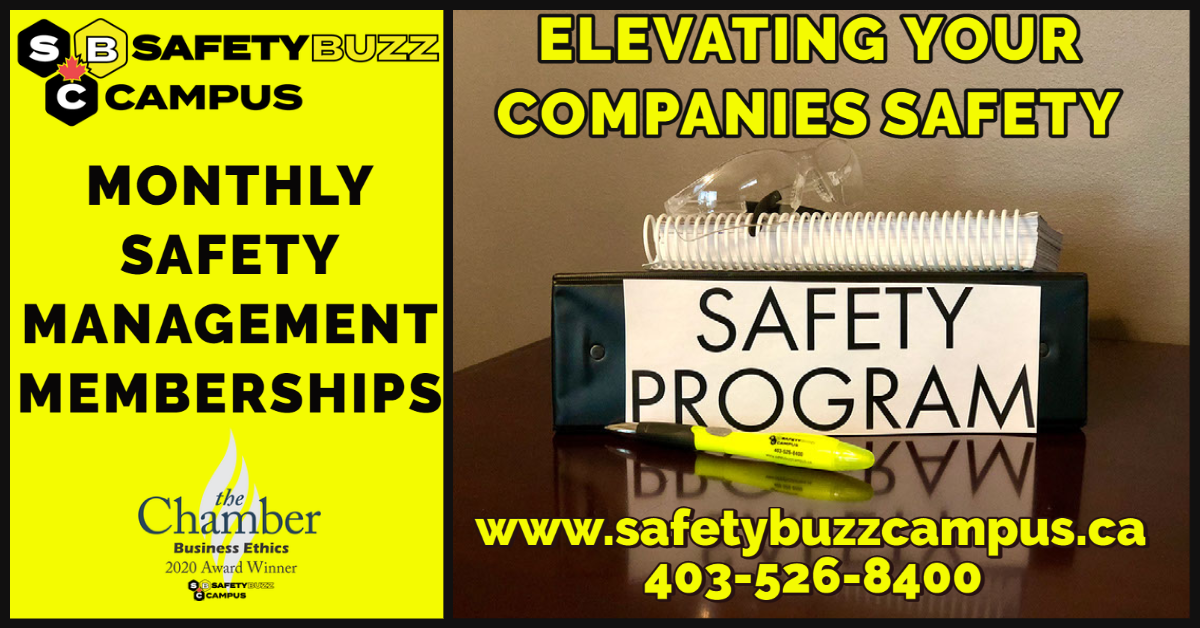 MEET OUR TEAM! CHECK OUT THEIR FAVORITE QUOTES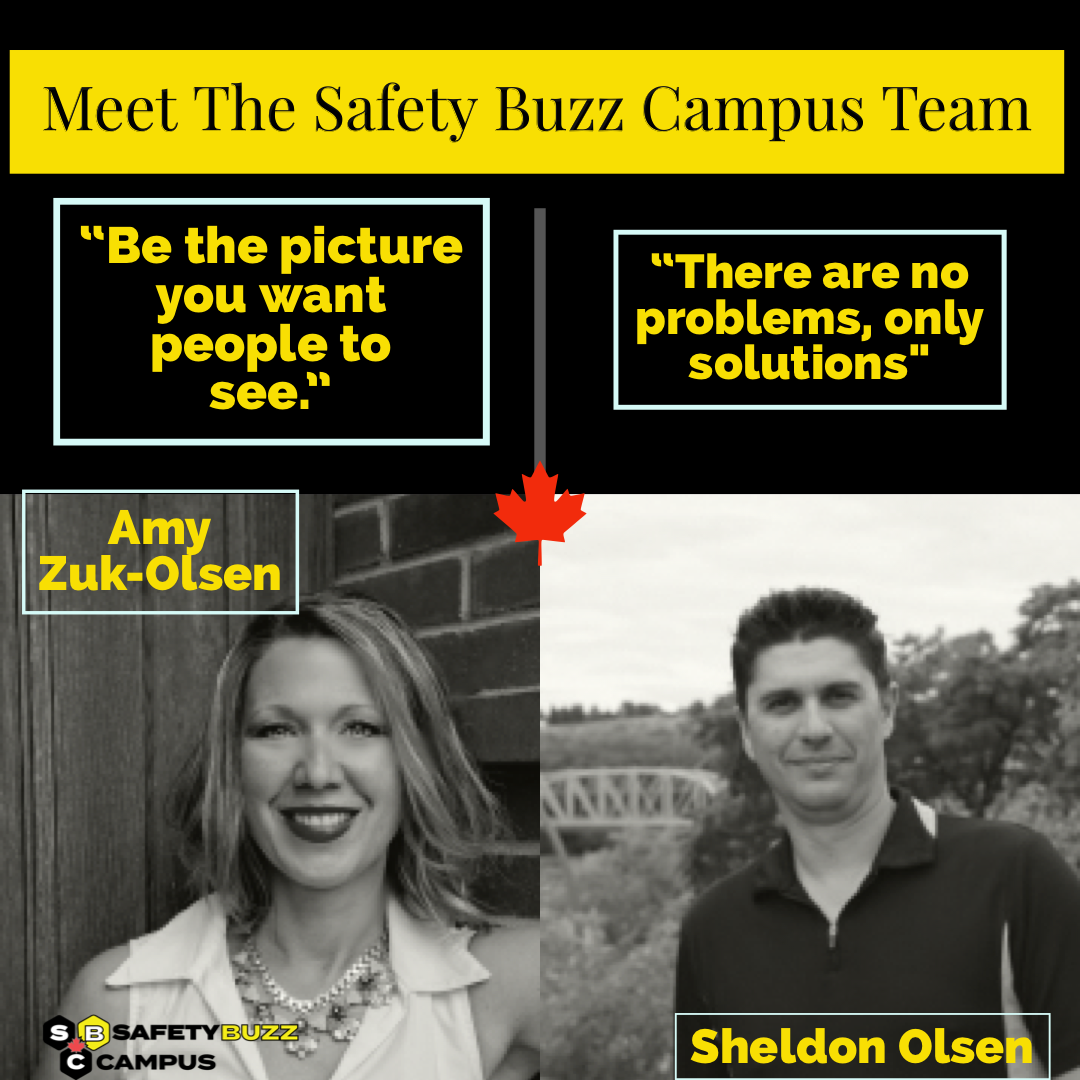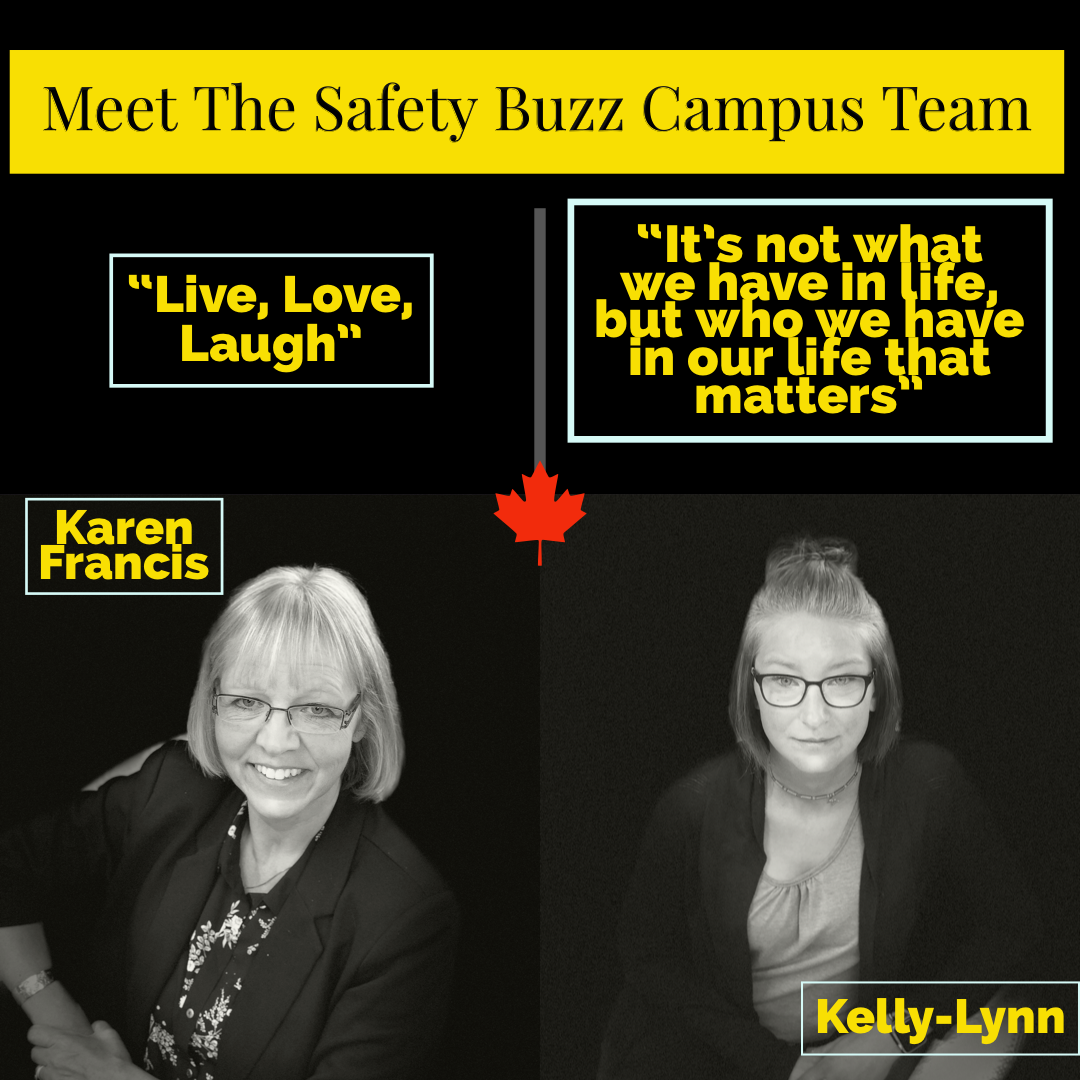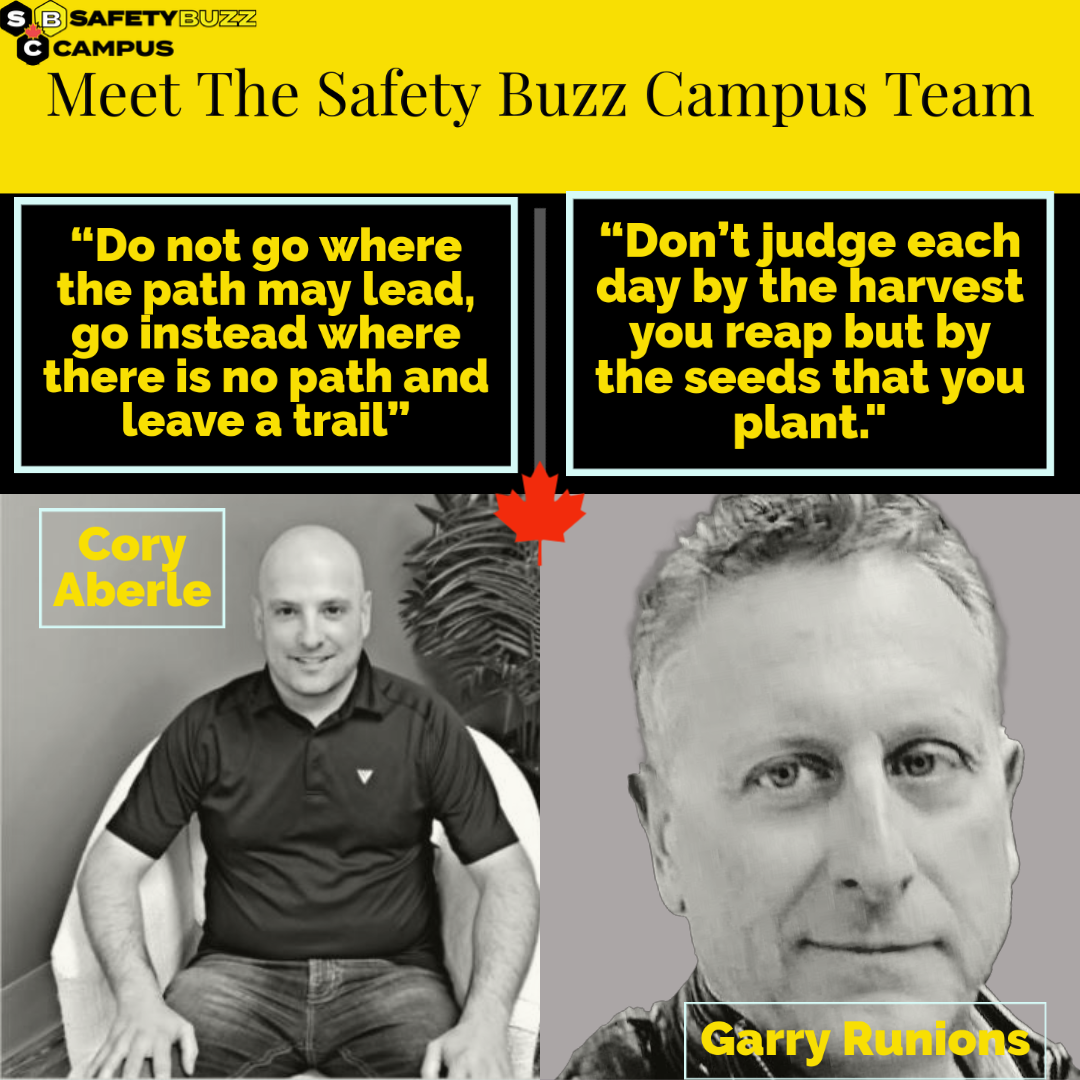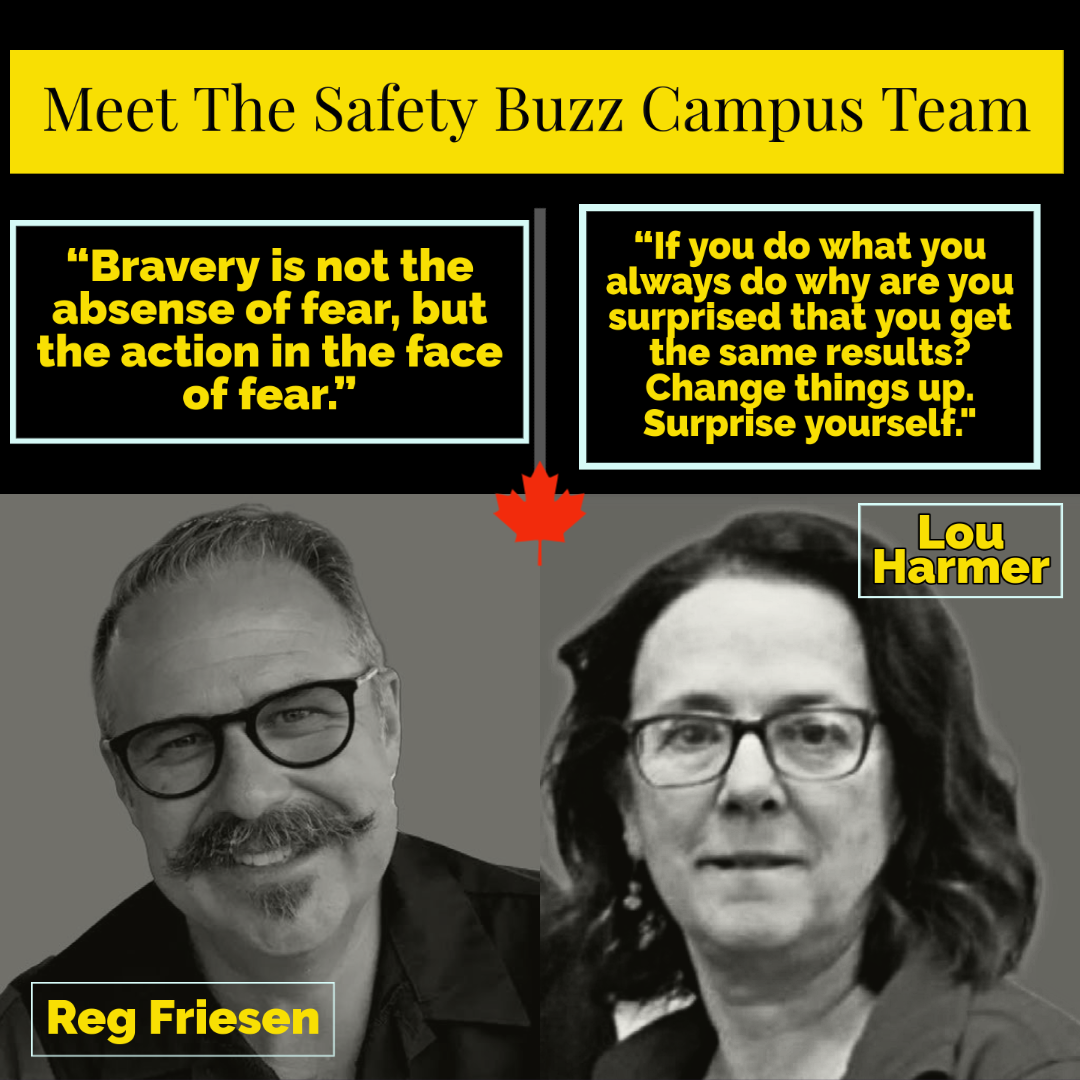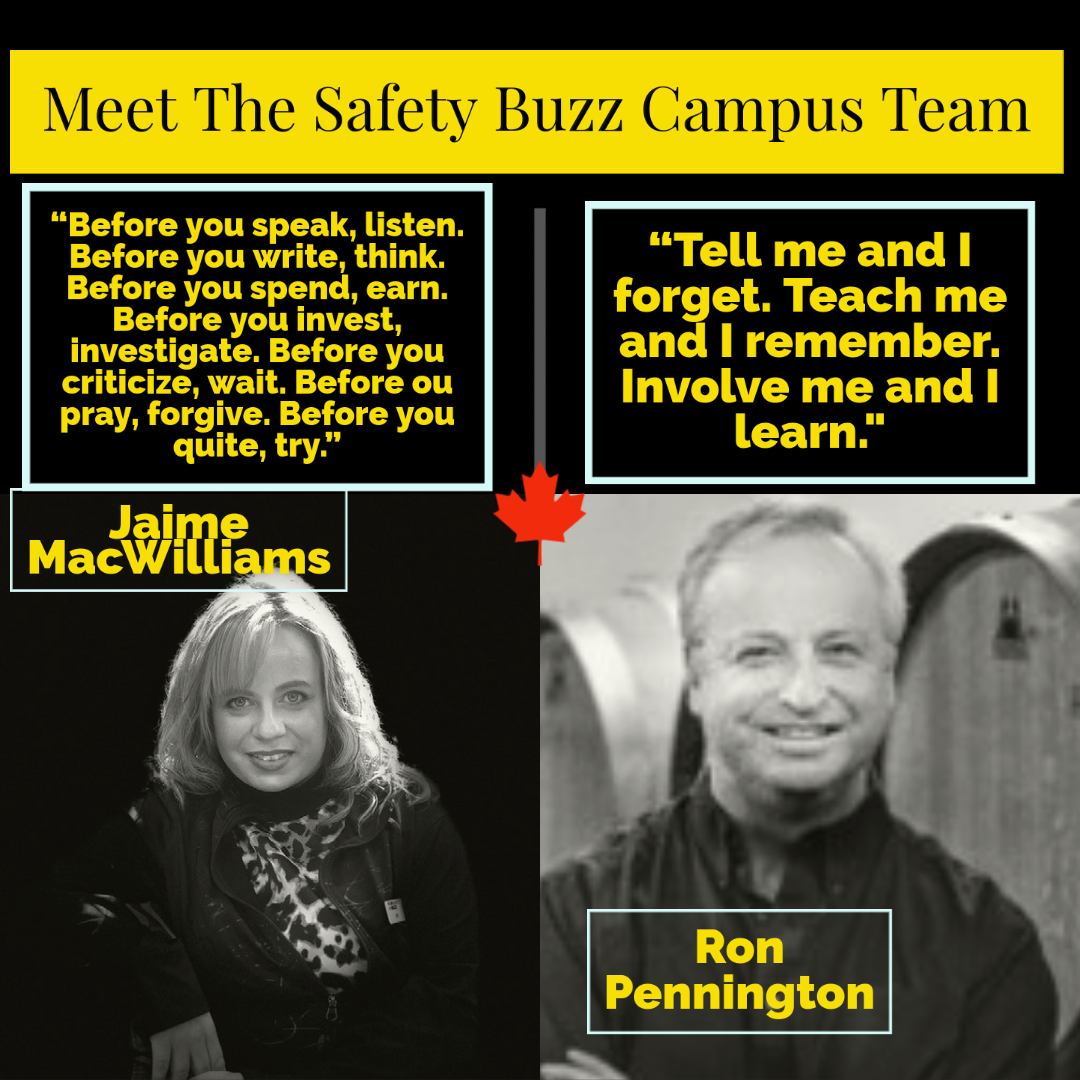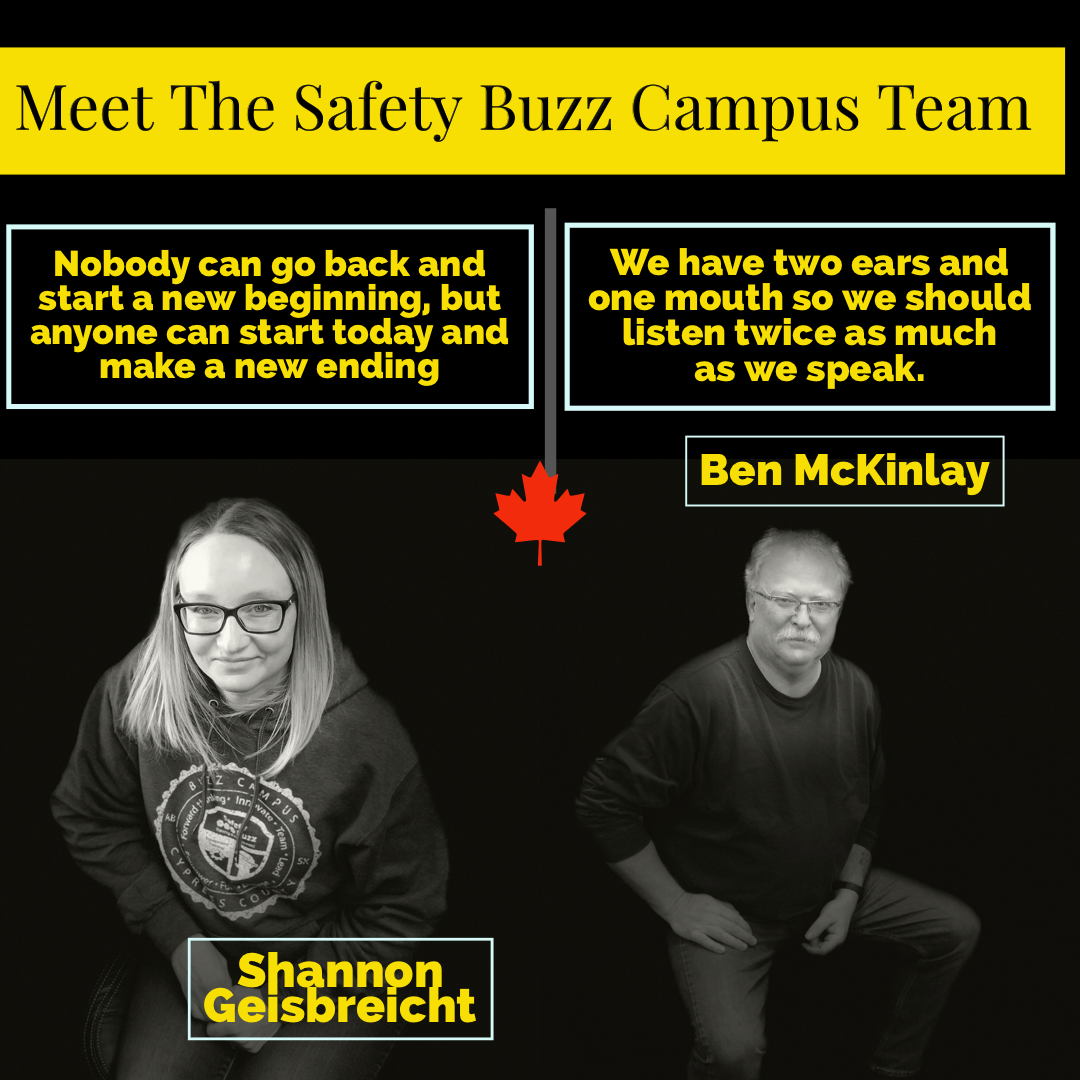 We want everyone to be safe and so does OHS. Wear your mask for you and everyone around you. Don't end up with a $1000 fine.
Please note our mask policy. Safety Buzz Campus Mask Policy
Safety Buzz Campus has continually followed all COVID precautions.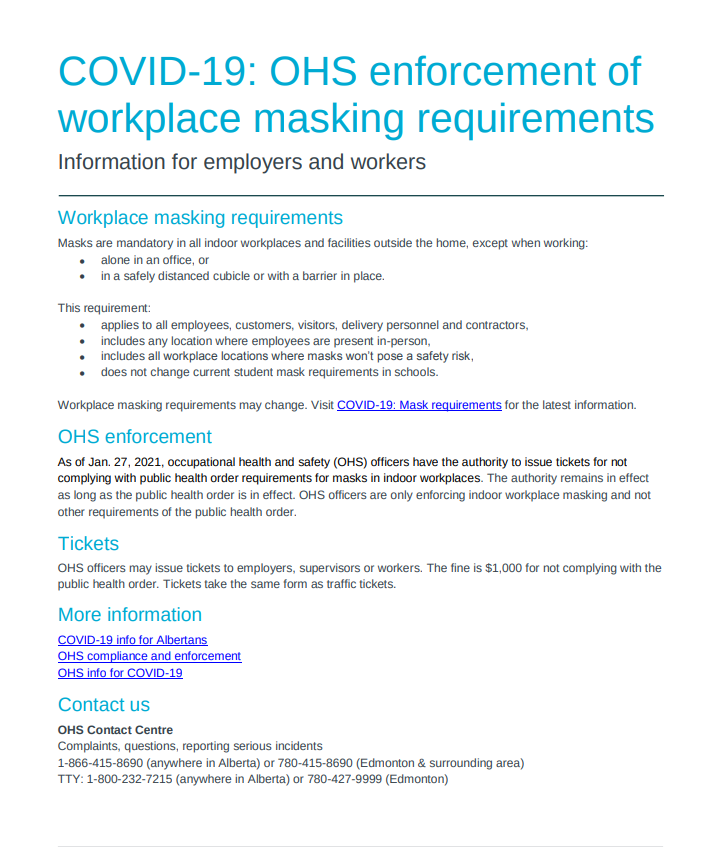 We are beaming with pride and so thankful to be the winner of the 2020 Medicine Hat and District Chamber of Commerce
Award of Excellence & Business Ethics

Safety Buzz Campus
Safe ~ ty noun: protecting from harm, freedom from danger
F&S Safety Buzz was established December 1, 2018 as a merger between two leading training companies, Safety Buzz ETC and F&S Safety Services. We have now added more instructors, courses and energy to the Buzz Campus in Dunmore.
History:
Safety Buzz was formed in 2004 with the vision of "Seeing training from a new perspective" with training campuses in Medicine Hat and Bonnyville. It was founded by Amy Zuk and Sheldon Olsen.
F&S Safety Services Ltd was a locally owned safety training company for over 25 years.
The Safety Buzz Campus team strive's to offer our students a comfortable learning atmosphere, so they can enter the workforce with confidence, or simply refresh their skills and knowledge to renew expired certificates. All of our instructors are fully certified and are dedicated to helping students succeed. Join us for training, come for the fun & relaxed atmosphere.
Safety Buzz Campus provides Safety Training, Equipment Training, Safety Services, Professional Development, Leadership & Team Building.
Safety Buzz Campus has the first rural safety training campus in the Cypress County. This has enabled us to focus on outside equipment training & farm safety. Our 7000 ft2 facility is the largest in SE Alberta and 7 acre outdoor training space, making us the largest in SE Alberta. Watch a flick in the beehive on breaks or while you are waiting your turn to run the equipment.
Check out our monthly schedule for upcoming training dates. We are mobile and can provide offsite and after hours training for your convenience.
Safety Buzz Campus prides itself in creating and facilitating company specific group training. By doing this the training is a great team builder, reinforces company policy, and shows your employees you really value their safety and want to offer specific training that goes over and above legal requirements. Clients that have taken advantage of a company specific training program include Richardson Pioneer, The City of Medicine Hat, CNRL, CF Industries, Methanex, Pinecliff, Certainteed Insulation, AECON and Canlin .
Contact us to see how your employees could be eligible to have 2/3rd of their training paid for through the Canada Alberta Job Grant or if you are hiring someone unemployed you can get training funded 100% up to $15,000. This is eligible for businesses that are incorporated or sole proprietors. Call us now so we can help out with the grant completion. Grant must be submitted and approved prior to training commencing. Usually takes 1 month for approval.
What's New at The Buzz
March 11, 2021
Ag Safety Week Join us in celebrating Ag Safety Week March 14-20.  Our farm community is the backbone of society and protecting those who work to supply us with the food we eat is so important.  We want to share in your safety experiences.